Services
Unique and powerful suite of software to run your entire business.
Why choose us?
Run your entire business with our integrated application.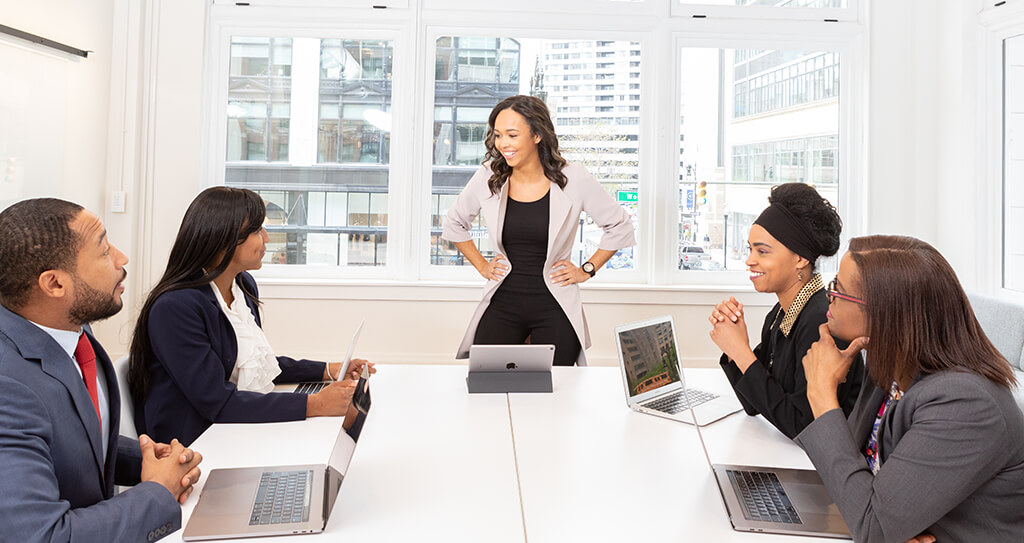 About Team Bizonet
The team at Bizonet Software Solutions has extensive experience in Business and Technology. We are well versed in modern development methodologies and applying appropriate techniques based on the task and the environment.
One of our greatest strengths is that we listen to you. Too often, technology is implemented without carefully evaluating the problem. At Bizonet our experts apply their technical skills only after understanding the business needs so as to deliver a solution at fits the business requirement.
Solutions are based on:
Clarified requirements
Proven engineering principles
Effective design

We aim to achieve excellence by:
Providing relevant services to our customers Identifying new markets
Empowering our team
On-going Research and Development
Being a responsible social citizen
Rakesh Singh
Ceo of AcmeBrush
Acme brush wanted to migrate to a digital platform wanted to optimize the cost and increase the productivity. Bizonet software solution helped us achieve our goal.
Anurajan Pande
Founder of MakeMeLazy
MakeMeLazy have been searching for a way to manage our processes and increase our reachout to our customers. Bizonet CRM, Bizonet Desk, Bizonet Books have played key role for us to achieve our full potential. Having Bizonet techonology solution as backbone of our digital transformation we look forward to expand our business by leaps and bound.
Team
Meet our Fabulous team.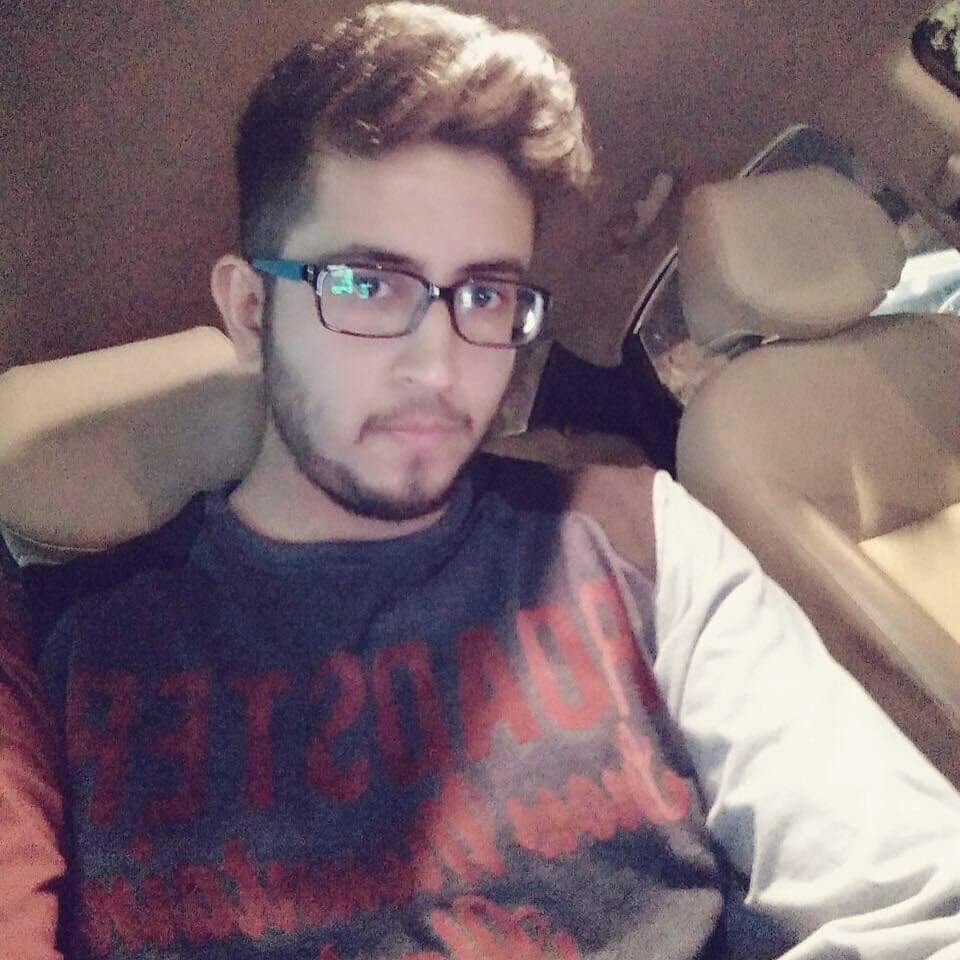 Aniket Dhare
Software Developer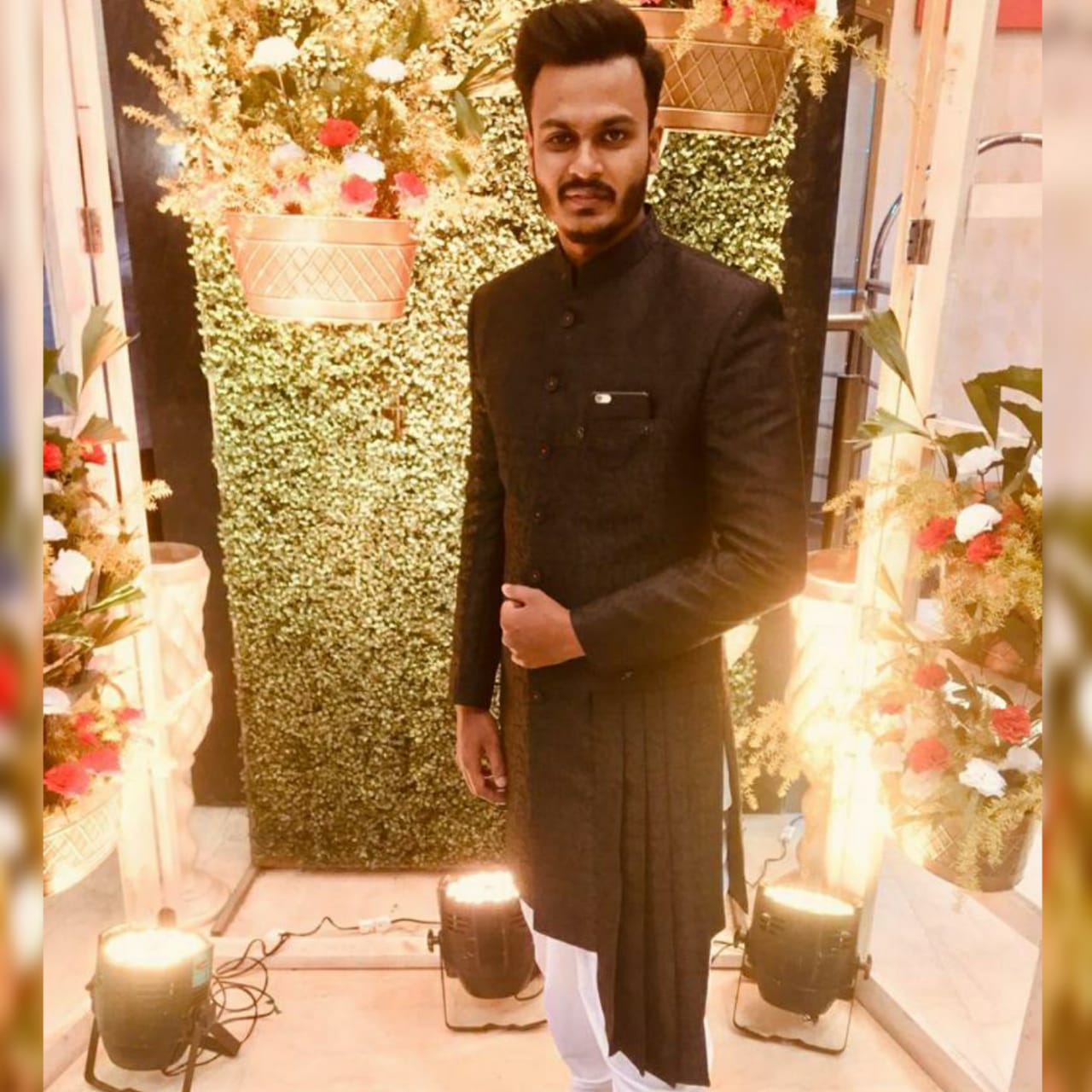 Kartik Ghonge
Software Developer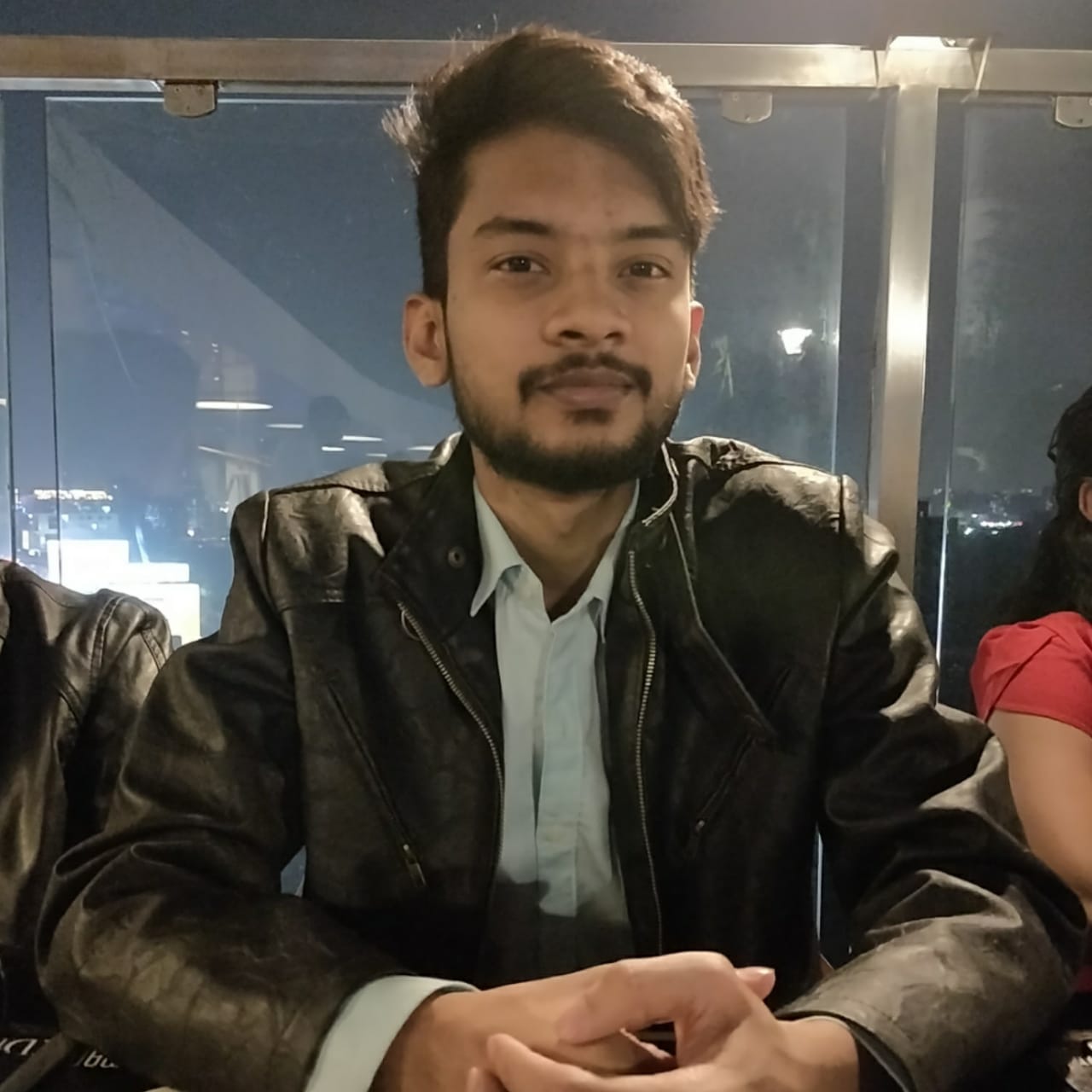 Sujay Patil
Software Developer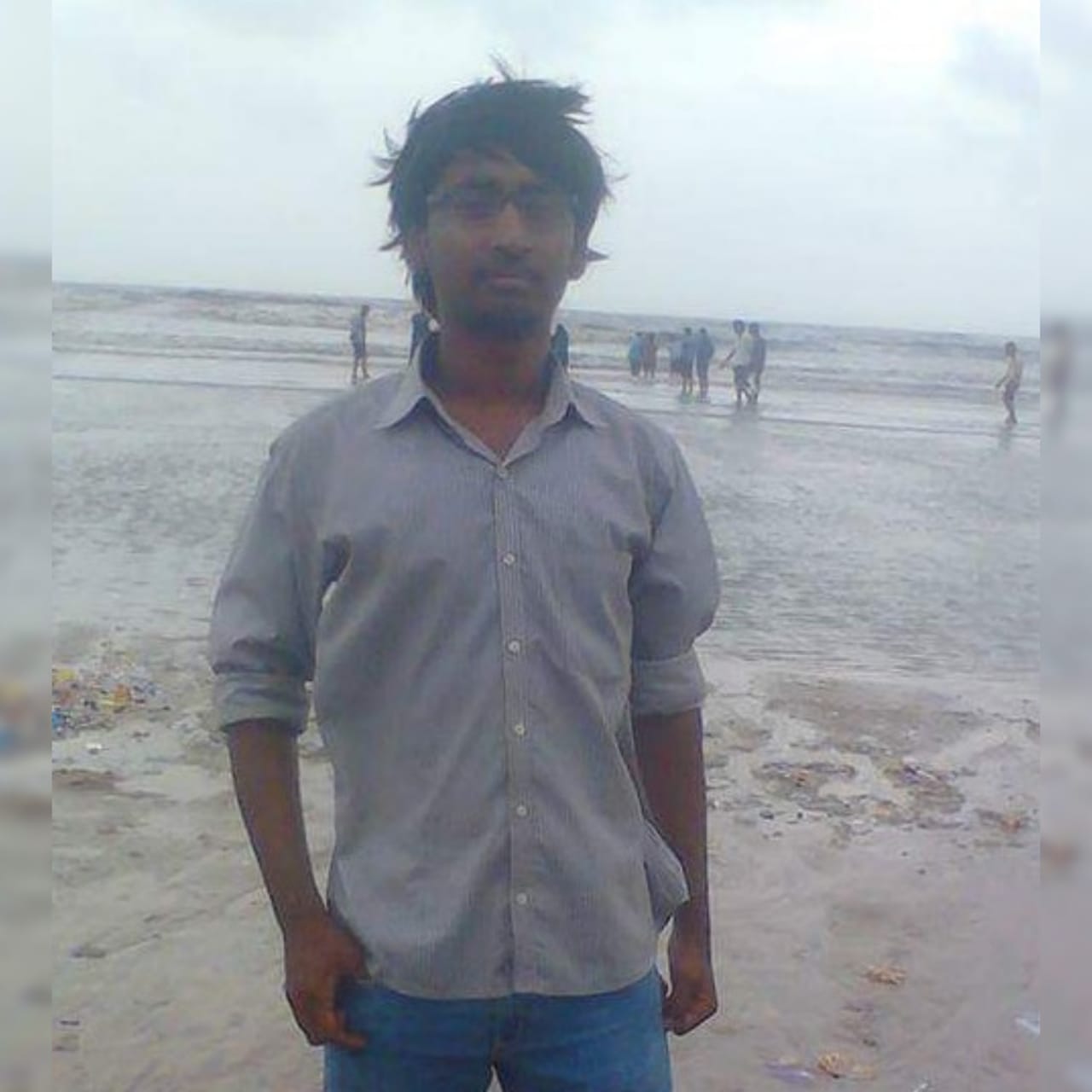 Prashant Dapkekar
Senior Software Developer
Pradnya Bhide
India Sales and Marketing Head
Parag Shende
Software Developer
Pricing
Please Select The Plan below That Suites You The Most
Basic Plan
Shared Platform with Complete
accounting package for businesses
with turnover less than 1.5 crore,
looking for inventory
management, GST filing.
✹✹✹✹✹✹✹✹✹
Regular Plan
Shared platform with optimized
speed bandwidth ,End to end accounting for
growing businesses with turnover less than
10 crore, looking for advanced customisation,
access control and workflow automation.
shared support manager
Premium Plan
dedicated server,
dedicated support manager,
All inclusive accounting for
mid-tier to large businesses with
turnover less than 75 crore,
Advanced reporting and inventory control.